Liners
M-Series
Crafted from a solid piece of high quality British surgical grade 316 Stainless Steel.
Because of this it's possible to create a range of different shaped liners without losing performance and increased needle stability.
View M-Series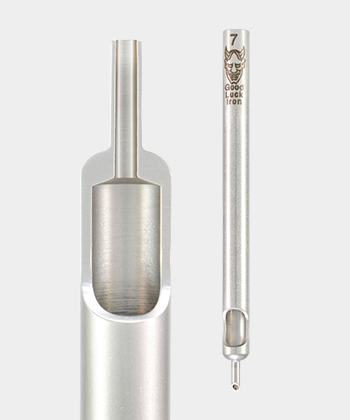 S-Series
Crafted from custom British 316 surgical grade Stainless Steel Tubing.
Cold-formed from tubing which creates a gradual taper towards the tip but allows fewer external designs. Needle stability is a little more organic due to the forming process.
View S-Series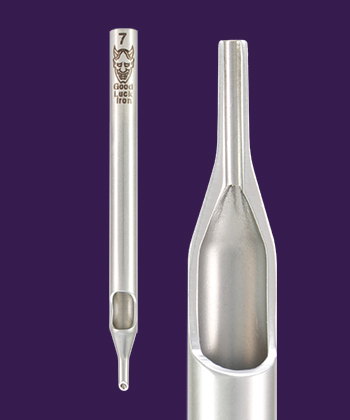 ---
Refine Search
Showing 1 to 1 of 1 (1 Pages)